There are some stories we all know very well, from books or movies. Some authors have taken a chance and added new twists to classic fairy tales. Here are some that surpassed expectation.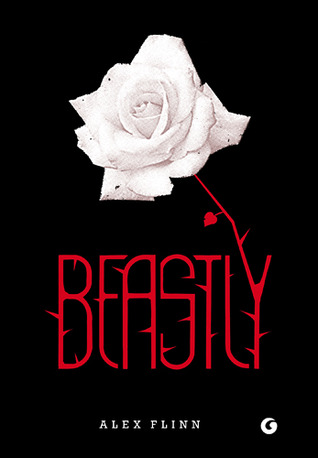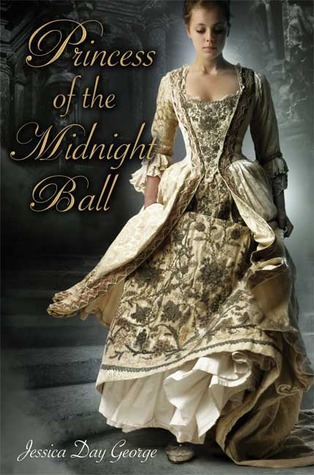 Beastly by Alex Flinn is a modern retelling of Beauty and the Beast. Kyle Kingsbury was a golden boy. He had everything a high school boy could want; good looks, popularity, good grades and money. When he behaves beastly toward a classmate, she appears in his bedroom and makes that adjective true in looks as well as deed. His superficial world falls apart and he has to transform himself inside to earn the love that can transform his exterior. This is a fun, entertaining read that dos not become trite or corny which is always a danger in this kind of story. Finn has also written his take on Sleeping Beauty titled A Kiss in Time,

and many other tales since

.

Princess of the Midnight Ball by Jessica Day George is the retelling of the Twelve Dancing Princesses. Here the story is set in nineteen-century Europe. Rose and her younger sisters are trapped by their mother's bargain to dance every night until their dancing slippers are worn. Galen is a soldier with a knitting hobby and a personality that has him being polite and kind to the elderly. What I really love about this retelling is that the princesses are feisty with minds and plans of their own; they are not simply waiting around for rescue. While the romance aspect seems a little thin, there is a sequel to the book, which follows Rose on to the next stage of her life. Again the author has done many more fairy tale related books since.
Robin McKinley has retold a few fairy tales, and done all of them very well. Spindle's End is her version of the Sleeping Beauty story. Everyone knows the basics, infant cursed to die on a birthday after sticking her finger on a spindle. While tat stays the same, in McKinley's version our heroine is raised by a peasant fairy and grows up wild, preferring pants to skirts and able to communicate with animals. Twists to the original tale have her stronger and more capable than one might expect in this story, and it reads extremely well. Surprises make the read so much more intriguing and entertaining. . If you have not read any of McKinley's novels I strongly suggest exploring her work, she has never disappointed me.
Magic Circle by Donna Jo Napoli is the unique retelling of Hansel and Gretel from the witch's point of view. She was tricked and forced to live as a witch, alone until she takes in two lost children. She fights the evil that has invaded her life. The book is intriguing, beautiful, surprising and disturbing on several levels. It was a great read and one of many reimaginings of fairy tales by this author that I have found to be fantastic.
Before Midnight by Cameron Dokey and Mahlon F. Craft is a retelling of Cinderella, and part of the Once Upon a Time series of fairy tale reimaginings. This retelling is full of strong women and matters of family, loyalty and courage. While most of the basic elements of the known story are here, the characters do not blindly slide into their usual molds. No one in inherently evil or doormats to be mistreated and abused. The changes and twists inn this version of the classic tale captivate and entertain.